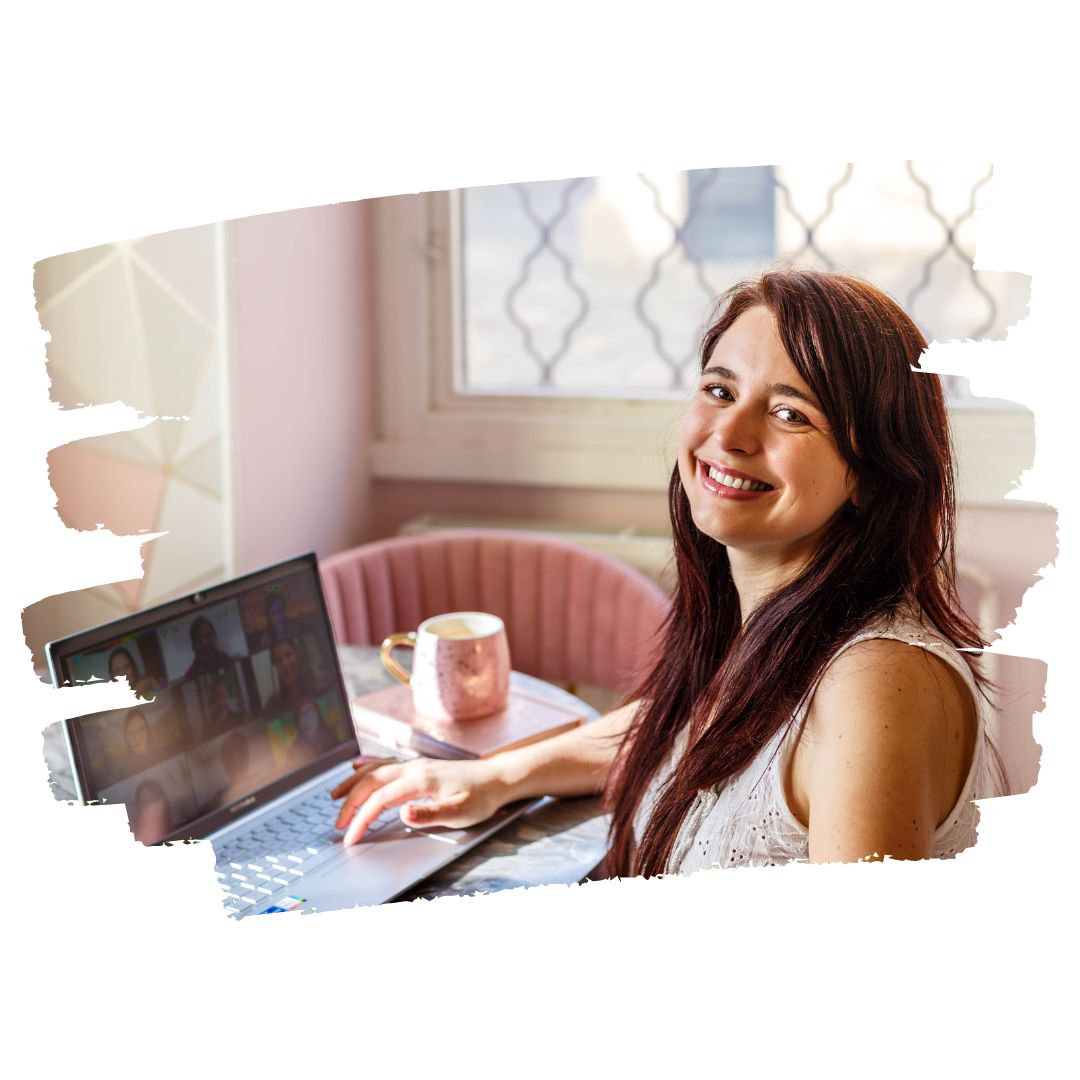 Are you still afraid of speaking English in front of others? 
Do you want to get better at talking to people from different nationalities?
Are you ready to finally take that extra step outside of your comfort zone and improve your English in a group? 
In the course:
You will be

part of a small group

of motivated learners like yourself, ideally each

from a different country

(4-6 people)

You will get to share about yourself, your culture, and things that interest you

As a group, you will suggest what topics you want to talk about. The course is

tailored for each group

separately and is never the same.

You will

meet a special international guest

The focus will be on

conversational fluency

. 

You will discuss your ideas with the whole group and in breakout rooms to provide you with

maximum talking time

. 

You will learn to

express yourself

in a

safe environment

with your new international friends
The group lessons: 
Take place

online on zoom

from the comfort of your home

Are conducted weekly at the same time with each session lasting approximately

75 min 

I agree the day and time with each group according to everyone's availability to make sure it suits everyone

All notes about vocabulary, pronunciation, corrections, and any lesson materials will be kept in a

shared Google document

which you can access any time online 
There were four of us in the group and we had an awesome time together, getting to know each other quite well, even though we knew each other only via Zoom. That is what I really enjoyed the most about the group lesson: feeling so comfortable with the other participants. They gave me a safe space to formulate my thoughts in English peacefully. I found it fascinating to realise that other nationalities have exactly the same thoughts on certain topics as I do, and this fact connected us so much.
Suzie knows perfectly how to pick the right topics and how to ask questions that have always challenged us to come up with new ideas, vocabulary and sentences.
Now after some time of practising I am able to follow a conversation in English and to answer spontaneously. The best benefit for me at work is: I am not nervous any more when I get a phone call from abroad.
Meike
Commercial Clerk in Technical Sales, Germany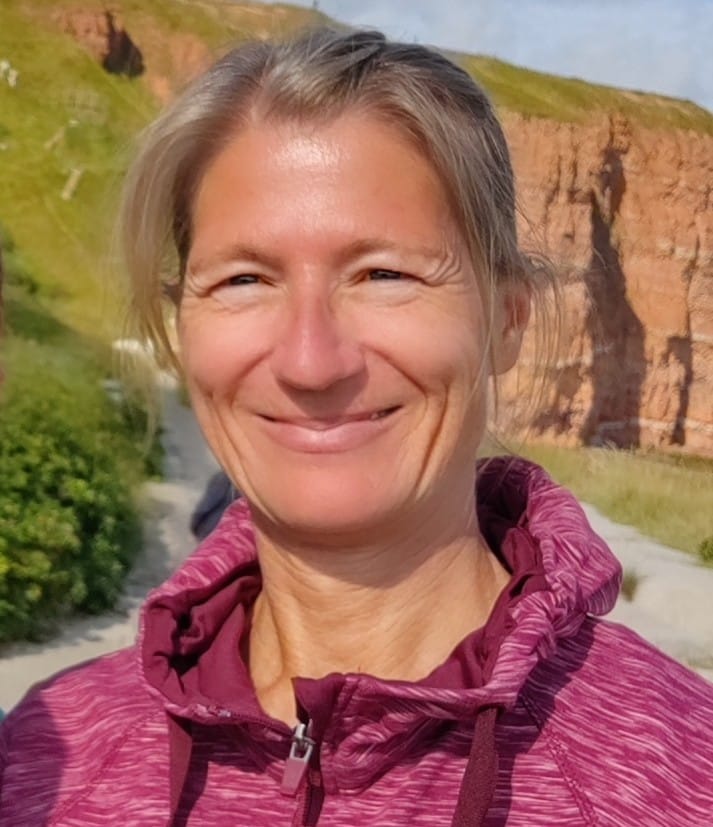 I enjoy having these meetings on a regular basis where I will have a safe place and opportunity to challenge my language skills and grow. I always look forward to that.
Inas
Primary School Head Teacher, Egypt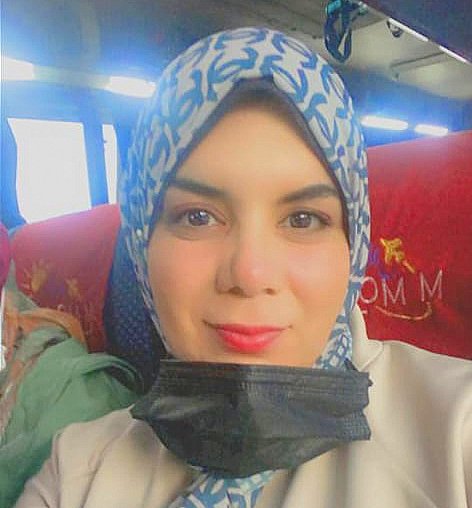 I stopped focusing on single words that I don't understand and getting lost in the conversation. Instead, I learned to listen to the context and this is how I can keep up. I can even figure some new words out from the context. I also feel that even though our languages are so different, we can all communicate together through English. There are many stereotypes about talking to foreigners, in the group you realise that despite we are different, we are all also very similar. English connects us together and that's very positive.
Gilson
Drama Teacher, Brazil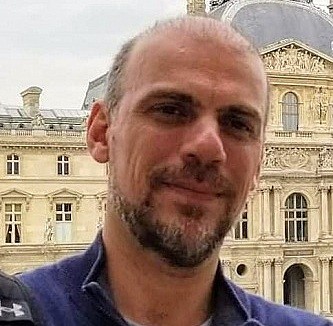 Both the best and the most challenging part is meeting people of different personalities and different cultures. I am learning how to communicate with people from different countries.
Alina
Financial Consultant, Ukraine
After the class I had a work meeting with a supplier from abroad. I understood them well, they understood me, and I could solve a problem we were dealing with for the past 4 months. This is when I knew all my learning paid off, I felt really great!
Arturo
Supply Chain and Purchasing Manager, Chile