Hits: 6198
Good to see you here
Before you go on browsing the web page, I wanted to personally welcome you here, introduce myself and tell you all about a little something I have prepared for you…
Unlock Your Potential
Need some ideas how to improve your reading, writing, listening or reading in English?
You're in the right place!
Check out what I had prepared for you! Download this practical guide full of ideas for you to start seeing a progress and fall in love with your English learning.
DOWNLOAD NOW >>>
The most inspirational teacher I have ever met! Your lessons make my day. Seldom have I got such pleasure from English lessons. I don't have the words to tell you, Suzie, how grateful I am for your incredibly positive lessons and unbelievable kindness.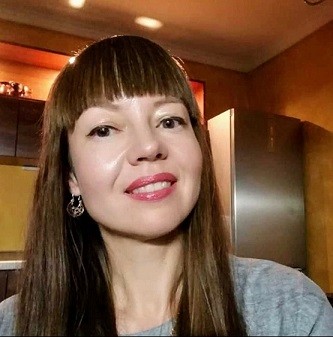 Elena
University Lecturer
Belarus
Bloody marvellous, Suzie! You are a miracle teacher!!!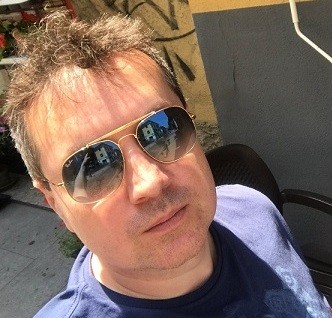 Yurii
Anaesthesiologist
Ukraine
Having lessons with Suzie is always interesting and helpful. It's pure joy! She is a great teacher!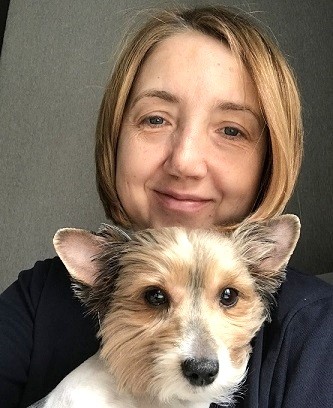 It was a big difference and a good experience for me to have English with Suzie course. I had an amazing time in our Business English lessons. I learnt new stuff every time. We were working on how to write business emails, how to have a better meeting, even lessons in personal life, and all this staff with fun and games to don't feel bored or tired. Thank you, Suzie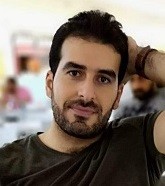 The classes are very exciting for me. I am improving my pronunciation in every class. I enjoy so much to chat with Suzie! She is without a doubt the best teacher I have ever met. Thank you so much for your passion and professionalism for teaching.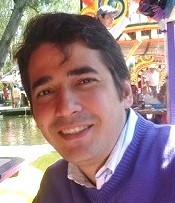 David
Integration
Architect Specialist
Colombia

She is really nice! The classes are so interesting and Suzie creates a groovy vibe to the communication! It's an absolutely great experience!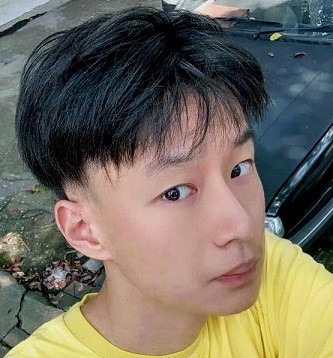 Lessons with Suzie are always my favourites! I always get a lot of communication on different topics and a lot of positive emotions. Your lessons are always interesting and fun. Thank you, I'm happy!!!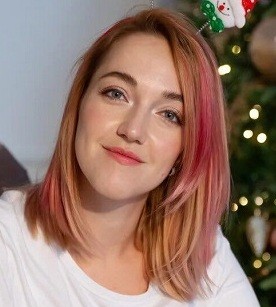 Maria
Make-up Artist
Russia
Suzie is the best! There is no other way to describe her. I can learn and have fun at the same time with her! Always a wonderful time!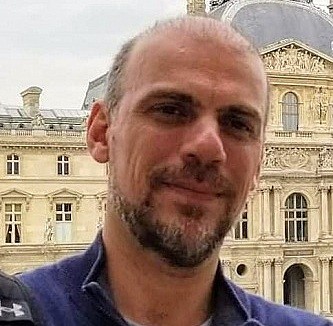 Gilson
Drama Teacher
Brazil