Hits: 184
I met Suzie after I had been looking for a good English teacher for a while, I had little time to develop my speaking and listening and Suzie was able to understand my needs and work with me in many ways to achieve my goal and the classes were a success! She always found a way to keep me motivated and improve the performance of each class and today, I am studying in another country and the classes are in English! Suzie is a great teacher, always focused on the students and their goals, highly recommended!
Arturo
Supply Chain and Purchasing Manager, Chile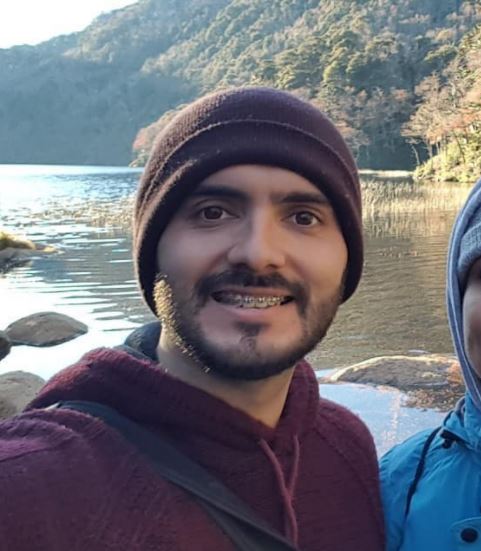 The most inspirational teacher I have ever met! Your lessons make my day. Seldom have I got such pleasure from English lessons. I don't have the words to tell you, Suzie, how grateful I am for your incredibly positive lessons and unbelievable kindness.
Elena
University Lecturer, Belarus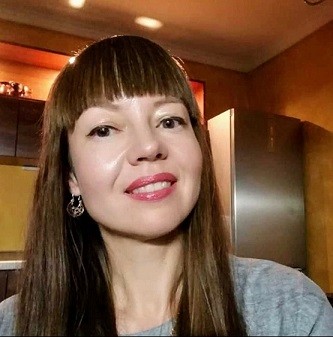 Bloody marvellous, Suzie! You are a miracle teacher!!!
Yurii
Anaesthesiologist, Ukraine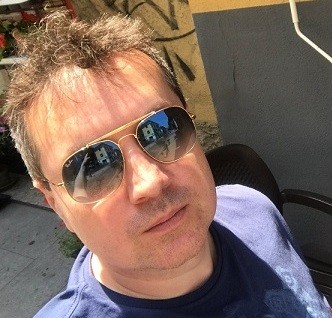 Having lessons with Suzie is always interesting and helpful. It's pure joy! She is a great teacher!
Dina
Translator, Russia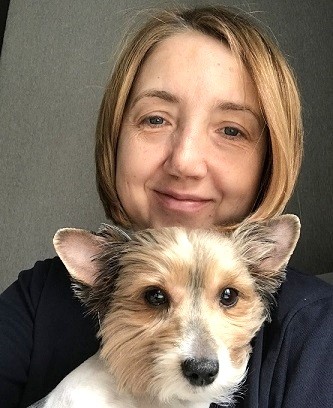 It was a big difference and a good experience for me to have English with Suzie course. I had an amazing time in our Business English lessons. I learnt new stuff every time. We were working on how to write business emails, how to have a better meeting, even lessons in personal life, and all this staff with fun and games to don't feel bored or tired. Thank you, Suzie!
Mahmoud
Accountant, Egypt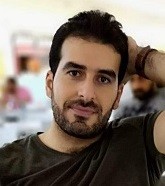 The classes are very exciting for me. I am improving my pronunciation in every class. I enjoy so much to chat with Suzie! She is without a doubt the best teacher I have ever met. Thank you so much for your passion and professionalism for teaching.
David
Integration Architect Specialist, Colombia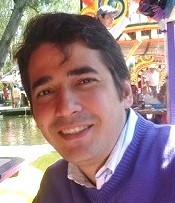 Lessons with Suzie are always my favourites! I always get a lot of communication on different topics and a lot of positive emotions. Your lessons are always interesting and fun. Thank you, I'm happy!!!
Maria
Make-up Artist, Russia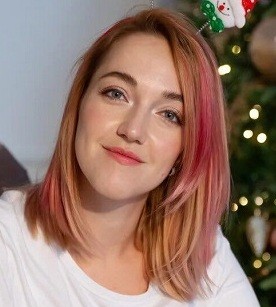 She is really nice! The classes are so interesting and Suzie creates a groovy vibe to the communication! It's an absolutely great experience!
Edward
Student, China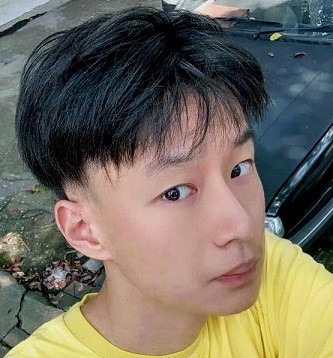 Suzie is the best! There is no other way to describe her. I can learn and have fun at the same time with her! Always a wonderful time!
Gilson
Drama Teacher, Brazil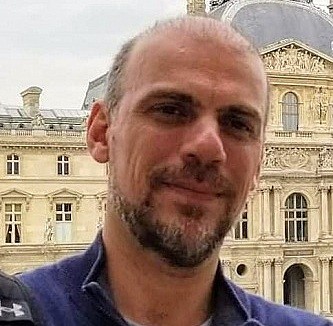 Suzie is a very energetic and dedicated teacher. The lessons are engaging and funny. It's her 'Suzieness' that I adore. I can't speak highly enough of her.
Alex
Student, Vietnam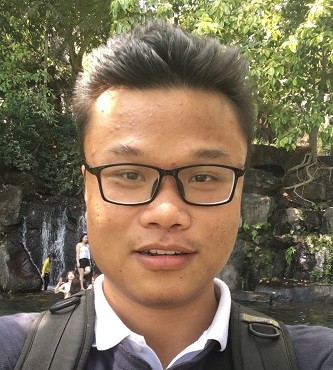 Before I started lessons with Suzie, I was afraid to speak English. I don´t like when I make mistakes. And than I had problem begin some conversation with people who speak English. I was a little frustrated beacuse I felt that I tried everthing and nothing helped me enough. And than I decided to try lessons with Suzie. It was a very great decision! From the first lesson, when we talked about my goals and reasons for learning English, Suzie helped me overcome the barriers which I had. She led me step by step and she helped me find simple goals and also create a plan for my independent learning. Her methods are creative, simple, fun and understandable. She also taught me to use some methods that I can use myself. And although she is very smiley and kind when it was needed, she managed to be strict and led me to drill! And it was something what i sometimes truly needed. What I am relly greatful is that she was able to give me back motivation and overcame my fear from speaking!
Zdenek
Constructor, The Czech Republic